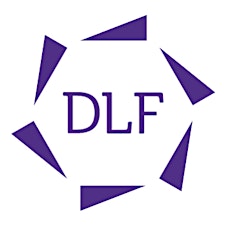 Digital Leadership Forum
The Digital Leadership Forum is a community of innovative digital leaders from world-leading organisations including Unilever, Intel, Lloyds Banking Group, Pfizer, Dell Technologies, BT, GSK and Baker McKenzie…
We help our members to innovate, learn and grow in the age of AI. We do this by designing and running highly interactive, collaborative and inspiring sessions where our members can share experiences and gain valuable insights to help support their digital strategies.
We tackle a range of core strategic business issues including digital transformation, artificial intelligence and automation, digital marketing strategies; the future of work, and diversity in the workplace.
We look forward to welcoming you to a session soon.