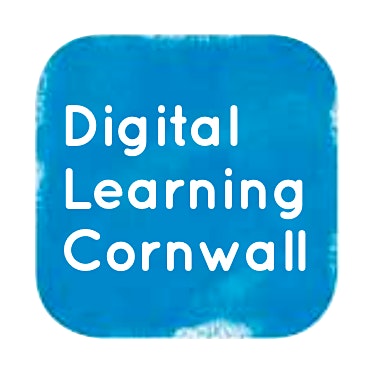 Digital Learning Cornwall / Aspire
 We are delighted to continue to be part of the DfE's EdTech Demonstrator Programme.
Training, webinars and 1:1 support are all accessible for FREE until at least Easter 2022. 
Delivered by experienced teachers, our training & consultation provides a unique blend of creative ideas & real-world solutions for current & upcoming classroom & home learning needs.