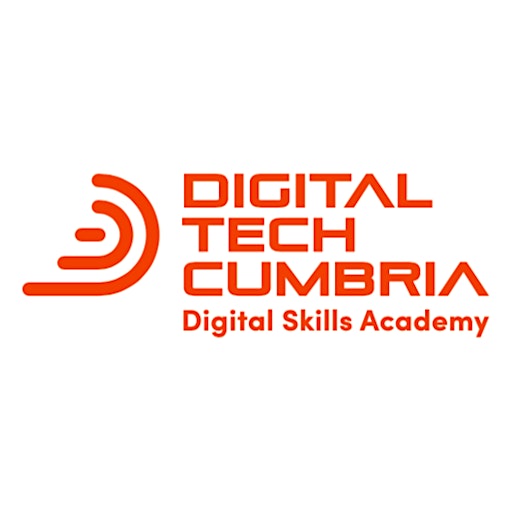 Digital Tech Cumbria
Digital Tech Cumbria is designed to help businesses across Cumbria harness the benefits of digital technologies. Worth £5,000, we provide free support to improve productivity, profitability and performance.
The Digital Skills Academy offers you access to an exciting range of practical online courses designed to help you develop and hone your digital skills.
Course topics include digital marketing, cloud computing, e-commerce and new product/service development. The good news is, we'll be adding dozens of new topics over time.