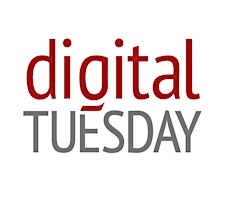 Digital Tuesday
Digital Tuesday is a movement, not just an event...
It brings together an active and passionate community committed to driving opportunity and economic growth through digital technologies.
Held on the first Tuesday of each month at various locations around South Wales, it combines informative talks, lively debates and fun networking to share knowledge, stimulate ideas and make things happen.
So if you're a business leader, entrepreneur, innovator, investor, developer, coder, start up, up start, educator, trainer or policy maker then we want to talk to you….better still we want you to talk to each other!
Sorry, there are no upcoming events