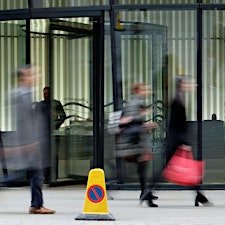 economicsense Ltd
Who we are
economicsense is a specialist economics training provider.
What we do
We offer bespoke economics training to meet your business needs. We make economics accessible and useful for your organisation.
Who is it for
Our training is for professionals who want to use economic insights in their decision making and analysis.