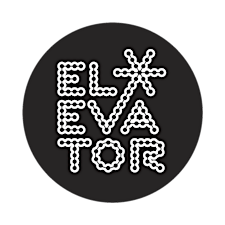 Elevator UK
 Elevator is at the heart of Scotland's vibrant entrepreneurial ecosystem.
Our passionate belief is that anyone looking to start or grow a business should have access to all the support they need to make it a success.
From our thriving Centres for Entrepreneurship in the North East of Scotland and Tayside, we help ambitious entrepreneurs accelerate their businesses through our unique delivery of Business Gateway services and our range of highly effective accelerator programmes.
Our goal is to build an ecosystem to support innovative new business growth, engaging and collaborating with partners through all sectors to collectively make Scotland an exciting and inspiring place in which to do business.