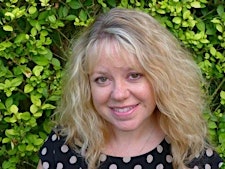 Emma R McNally, Achieve Your Greatness
Have you ever wanted more out of life?
To be more, to achieve more or just to be happier?
If so, then you have come to the right place!
You are at the centre of our business - we are here to help you to become the best version of you; you may even to surprise yourself at how amazing you truly are once you discover your own hidden talents and resources. 
Our approach is friendly, fun and effective - we support you every step of the way through training courses and one to one coaching sessions. By sharing our knowledge of Neuro Linguistic Programming we can help you to start on your own amazing journey.
You may discover that you would like to learn more or to help others, if so, you can train to become an NLP Practitioner and NLP Master Practitioner with the Achieve Your Greatness School of NLP.
We look forward to welcoming you into our company and would encourage you to have a free informal chat with us to see how our programs can be right for you.