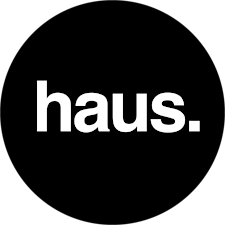 Experience Haus
Dedicated to delivering affordable education and spaces for self-improvement. Experience Haus provides applied learning courses for organisations and individuals covering an abundance of different digital expertise.
In the wake of expensive living costs, low cost education is essential. Experience Haus offers practitioner taught technical skills training for high demand disciplines such as Influencer Marketing, Product and UX Design and User Research. Crucially, the company goes above and beyond the purely technical and helps uncover the black holes in business.
The company's offering of events, part-time courses (pairing students with start-ups) and hands-on workshops intends to bridge the gap between economical and accessible learning for the curious. Experience Haus is proudly part of the Matter Of Form Group.
Website: http://www.experiencehaus.com