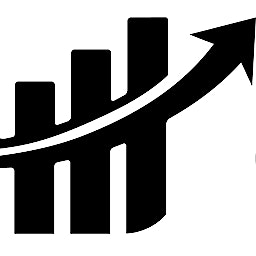 Exponential Events
Exponential Events Holds Exclusive Global Capital Raising Events & Raises Capital via our Exponential Investment Platform.
 Startup & Early Stage Companies, Investment Pitching & Networking Events.
Global Business Networking Events - Pre IPO and IPO Capital Raising Events.
Property Investment Events & Exhibitions - Alternative Investment & Fund Presentations.
Capital Raising Events for Globally Listed Companies.
Free Workshops on How to get Investment Ready, Network, Pitch & Raise Capital.
Workshops & Advice on Listing your company on the Global Capital Markets.