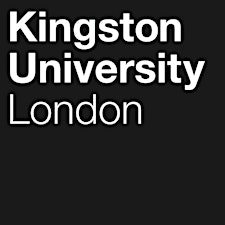 Faculty of Business and Social Sciences, Kingston University London
The Faculty of Business and Social Sciences combines the heritage and modern capabilities of the Kingston Business School and the School of Law, Social and Behavioural Sciences. This Faculty comprises a community of dedicated academics, business experts, researchers and students.
In today's world the unpredictable nature of information requires us to question knowledge in search of truth. To distinguish this truth we nourish students' inquisitive minds and transform them into critical-thinking professionals, capable of producing conflicting thoughts and challenging convention. We look beyond the academic environment and commit to engaging with every corner of society; empathetic to their challenges and effect change. Our world is continually evolving and the skills required to meet its demands are also changing. We instil an enterprising and international spirit within our students - and provide them with the flexible abilities to prosper in meaningful careers.