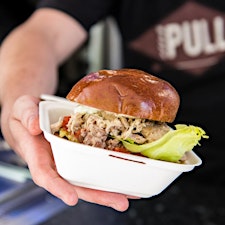 Foodstock LDN
As you may have seen already this morning, it is a little wet and windy outside. The wind speed/gusts are simply too high to allow us to open safely.
Due to these unpredictable weather conditions, we are deeply saddened to announce that today (Sunday 29 July) has been cancelled.
We apologise for any inconvenience caused and hope you will be able to join us next year.
Sorry, there are no upcoming events