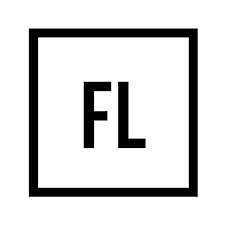 Forward Ladies
Your future depends on what you do to!
Do you have dreams? Are you ready to reach for more?
Whether you are climbing the career ladder, ready to smash glass ceilings or you're building your side hustle or a business that is ready to scale, this is the network for you.
FL is here to help teach you what it took others years to learn.
Book onto an event and lets set the ball in motion.