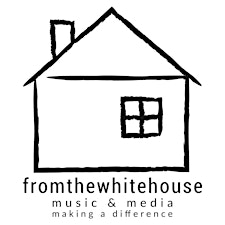 Fromthewhitehouse / Company of Song
fromthewhitehouse is a creative and innovative award-winning music management and promotion agency founded by Katie Whitehouse on her belief in the power of music and great songwriting and a passion for making a difference.
We are proud to represent a select group of some of the finest singer-songwriters and musicians around.
We create, curate and promote live music events, songwriting retreats and workshops as well as offering advice on branding, marketing and social media.
We also run songwriting workshops and retreats, under the banner COMPANY OF SONG.
We work with artists we believe in as musicians and as people.
To book one of our artists, find out more about songwriting courses/workshops, or to see if we can help you in any other way do get in touch with us via katie@fromthewhitehouse.com