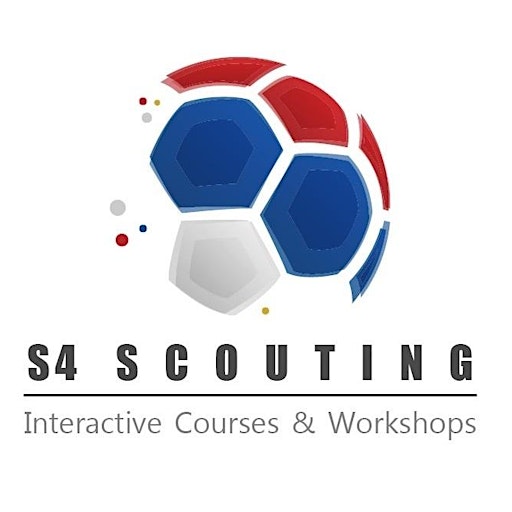 Ged Searson - Premier League Scout / Chief Scout
Workshops presented by Ged Searson - Professional Football Scout with over 11 years experience working in the Premier League, Football League and National League.
Former West Ham United First Team opposition scout / Domestic and European player scout.
Former Chief Scout of Grimsby Town FC, Leyton Orient FC, and First team opposition Scout of Gillingham FC and Barnet FC.