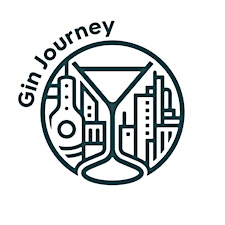 Gin Journey Brighton
The Gin Journey is the leading light in gin tours in the UK. We bring you a load of gin knowledge along with a whole load of fun.
We visit 5 venues throughout the day and arrive at each via a Gini-bus, you'll try a different gin in each venue alongside a gin cocktail and most of all have a lovely day.