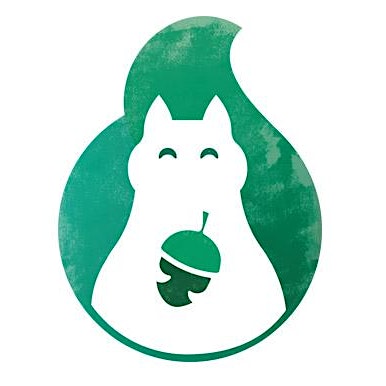 Green Squirrel
Green Squirrel is a helping hand for anyone eager to explore and respond to the climate and ecological emergency.

We're a social enterprise offering practical, creative, and inclusive opportunities for individuals and communities to explore solutions and take action. Our purpose is to promote skills and tell stories for a green and fair future. We aim to inspire sustainable choices and habits, build connected, resilient communities and nurture visions of a positive low-carbon future.

We're a community interest company - this means that we operate for the benefit of our community, not for private profit.