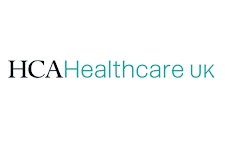 HCA Healthcare UK Online GP Educational Programme
We are hosting a number of interactive online webinars where GPs can access the most up-to-date information on the conditions our specialists treat, the relevant advances in healthcare – including the latest technologies, diagnostic procedures and treatments – as well as advice on managing your patient in primary and secondary care.
Our free of charge webinars, which are presented by our consultants, offer GP education across a broad range of specialties in a small, interactive environment. CPD certificates will be awarded to all attendees at the end of the seminar. 
Once registration has closed please email events@hcahealthcare.co.uk to register and receive joining details.