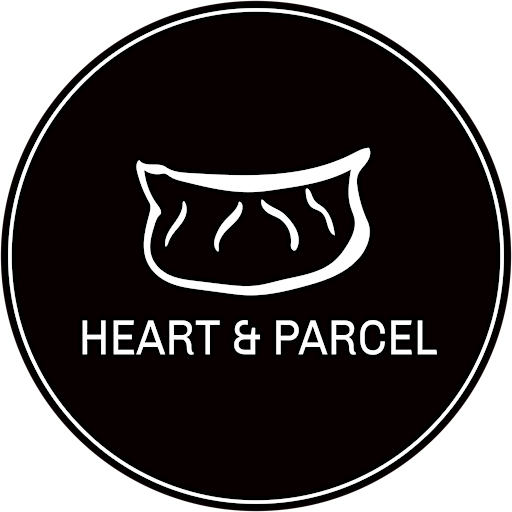 Heart & Parcel
We support and develop women living in Greater Manchester to help settle into UK society and connect across communities by developing English language through the medium of food.
Heart & Parcel was founded in Manchester in 2015 by Clare Courtney and Karolina Koscien, two friends with a love of food and the connections and relationships surrounding it. 
We support women from ethnic minority communities around Greater Manchester to develop their English language (ESOL) and communication skills by coming together to cook dishes from around the world, sharing recipes, stories, experiences and connections.
Sorry, there are no upcoming events