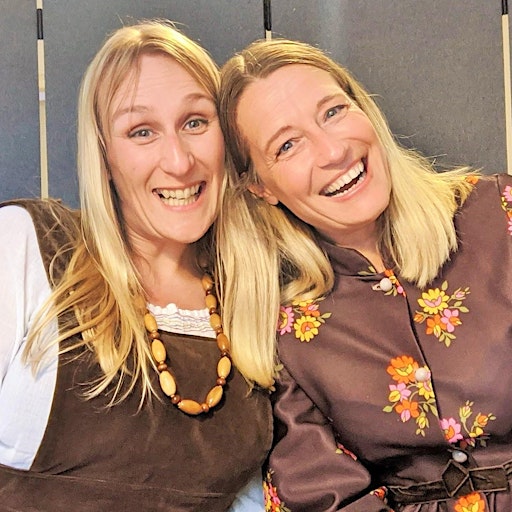 History Wardrobe
History Wardrobe are an energetic trio of women who devise and present unique fashion history events celebrating women's lives past and present through the stories clothes tell.
They blend lively entertainment with fascinating insights... and always share an amazing display of original antique & vintage garments from the History Wardrobe collection.
History has never been better dressed!