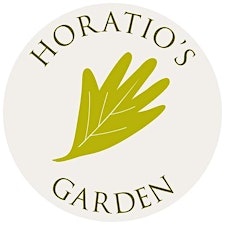 Horatio's Garden Charity
Horatio's Garden is a national charity that creates and cares for beautiful, award winning gardens in NHS spinal injury centres. Leading garden designers develop the stunning sanctuaries for patients and their family and friends, creating an environment that becomes an integral part of their lives and care whilst spending many months in hospital.
Once the gardens have been built the charity organises activities in the garden for patients including: garden therapy, art therapy, tea and cakes, food events and music concerts. The charity's volunteer team, led by a head gardener, keep the garden looking beautiful, help run activities for patients and contribute to the happy, uplifting atmosphere which permeates Horatio's Garden.