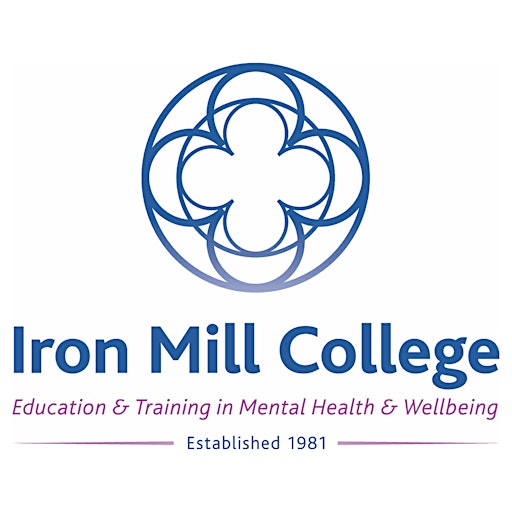 Iron Mill College
Iron Mill College is a well-established, leading provider of education and training in mental health and wellbeing. With almost 40 years of experience in the provision of high-quality counselling and psychotherapy, mental health and wellbeing training programmes, the college is well known and highly regarded within the professional community.
We pride ourselves on offering excellent standards of creative and inspiring teaching, delivered by highly experienced professionals.

We offer a very special learning environment to our diverse and growing community of students.

Our expanding range of courses includes University programmes and professional training, from entry level right through to post qualifying.
To view our Iron Mill College online events, please click here.