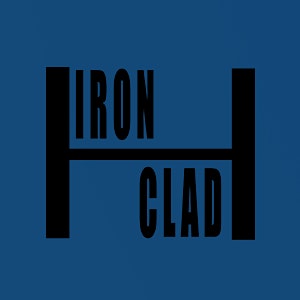 Ironclad Creative CIC
Ironclad Creative is a not-for-profit organisation that works with the cultural sector, artists and audiences to provide greater access, opportunity and development for early-career creatives.
We are especially focused on those with barriers to accessing a career within the cultural sector.
We believe that a creative career should be available to all, transparent and achievable.
Our aim is to provide mentoring, development and artistic commissioning for emerging creatives from Brighton and beyond.
We run The Ironclad Hub - our FREE TO JOIN digital community for creative people.