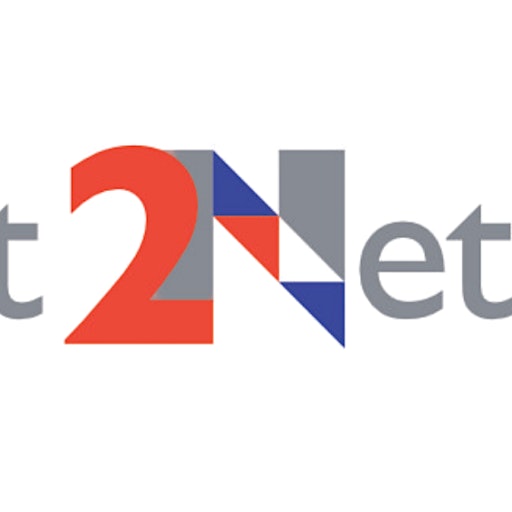 IWant2Network
Welcome to IWant2Network: the home of effective networking for men and women.

All of our events are designed to help you grow your business and boost your career with an emphasis on professionalism, focus, and fun.

We offer two different types of networking events:

IWant2Network Speed 60 -
IW2N60 offers fast, fun networking with no membership fee + no commitment. Just pick + choose the meetings that suit your schedule + workload. Plus, there's no "one person from each profession" rule.
IWant2Network Speed 90 -
IW2N90 is a membership-based online monthly networking group designed for ambitious founders + senior managers who are open to learning + collaborating with like-minded people in a facilitated group environment. The meetings last for – yes, you guessed it – 90 minutes.

These groups do have a a one person from each profession rule so you will lock out your competition when you join, and we also have quarterly face to face meet ups, too.

Our events are wholeheartedly focused on delivering focused and supportive networking to professionals and founders, who value their time and know the importance of networking.

Why not book your place to visit one of our upcoming events, and try it for yourself? We can't wait to meet you.