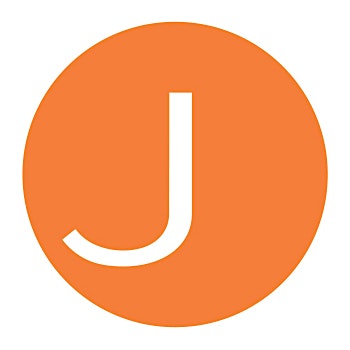 Journeys in Design
Journeys in Design offers exhibitions, talks, walks and workshops placing Scotland's Design talent in context, engaging local communities and exploring where design meets well-being and sustainable futures. All our events are free: please register to reserve a place.
Our latest events introduce our new programme, Concrete Designs to Thrive.
During the Covid19 pandemic we produced a series of pop-up events and as restrictions ease, we will once again offer events on the ground.
Looking for our past events? We have hosted under two previous profiles: Gayfield Creative Spaces and GP Journeys in Design, both part of our creative journey since inception 2014.
Sorry, there are no upcoming events