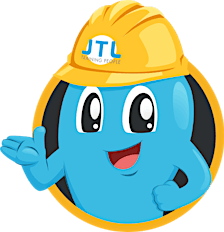 JTL
JTL, established since 1990, is the leading work-based learning provider in the building services engineering sector across England and Wales. We're a not-for-profit charity, offering advanced apprenticeships in electrical, engineering maintenance, and now mechanical engineering services comprising plumbing, heating and ventilating and refrigeration air-conditioning.
We serve approximately 8,000 apprentices and 3,500 employers in 7 regions across England and Wales. Our members include the Electrical Contractors'​ Association and Unite the Union.
JTL has evolved to also provide a growing choice of professional development training for those already working within the industries.
Sorry, there are no upcoming events