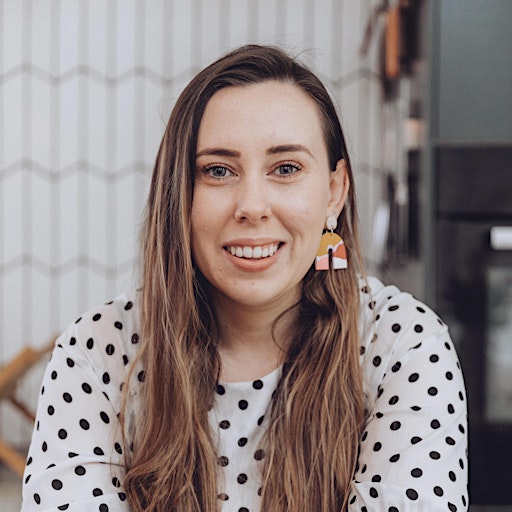 Kathryn Monkcom
Hey, you.
The world is full of opportunity, just waiting for you to claim it. The 9 to 5, the graduate schemes, climbing the corporate ladder – they're all optional. Take it or leave it. I'll help you work out what you really want from life, whether that's going out on your own or leading a team of hundreds, and give you the tools to get there.
As a classic youngest sibling, I've always done things a little differently. I've made some bold moves – moving 2000 miles away from home aged 16, turning down an offer to study philosophy at the University of Birmingham in favour of a digital marketing apprenticeship and quitting my agency job in the middle of a global pandemic.
I say bold rather than reckless because these decsions were strategic. I worked out what I really wanted, manifested the sh*t out of it and worked my butt off. I can help you do that too.
Sorry, there are no upcoming events