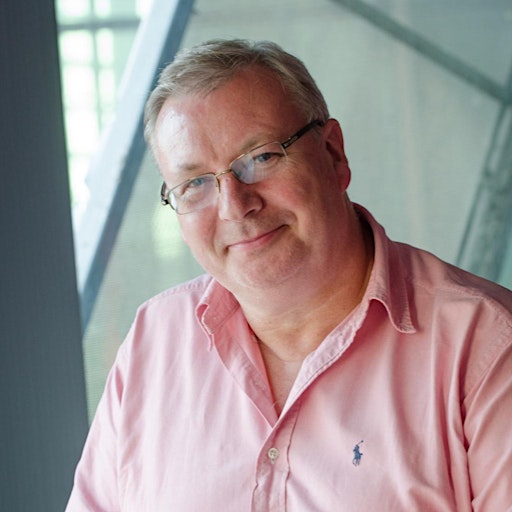 Keith Rozelle, Sales Marvel
Above all else, I train people in low-tension, persuasive selling with integrity.
With decades of Corporate Sales experience (HP, EDS, BT and a host of SMEs), I help SMEs, Not for Profits and Sales Professionals get even better at sales and working with clients. To date, I've won over £1.3 Billion of deals in my sales and sales-training career with deal values ranging from £100/month to £100million/year and the principles of sales are remarkably similar whatever the deal size.
My clients also tell me I'm easy to work with and an inspiring and entertaining speaker - thank you all, I'm very lucky to have had such an interesting career in a profession I love.
I use my passion for movies and visual content to show people how to get sales done, how to influence non-verbally and how to use the incredible power of silence to their advantage and create great sales messages that generate willing buyers.
keith@salesmarvel.co.uk