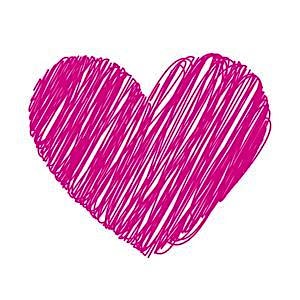 Kids Online English, Learn English Through Play
Welcome to Kids Online English! We are an Online English School for the ages of 5-16 years. This is our platform for workshop reservations.
Our workshops are open to anyone of the above age groups wanting to practice English through fun activities.
All workshops are available for FREE TO OUR REGISTERED STUDENTS.
If you are not a student of Kids Online English please kindly purchase a ticket.
If you want to find out more, visit us at https://kidsonlineenglish.com
See you!