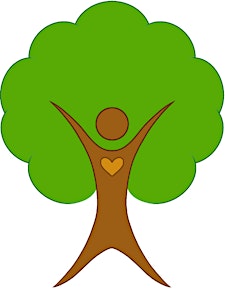 Knot Backwoods
Knot Backwoods is the forward thinking forest school. 
A family-run, social enterprise with the goal of enabling all children to benefit from and enjoy learning through play, outdoors in a woodland, at their own pace.
Forest school can be such a life changing experience for children and is well known to help and support SEND and mental health issues.
All profits are re-invested in the business and are used to support our bursary scheme for subsidised places.
We are passionate about our work and passionate about the environment and being outdoors.