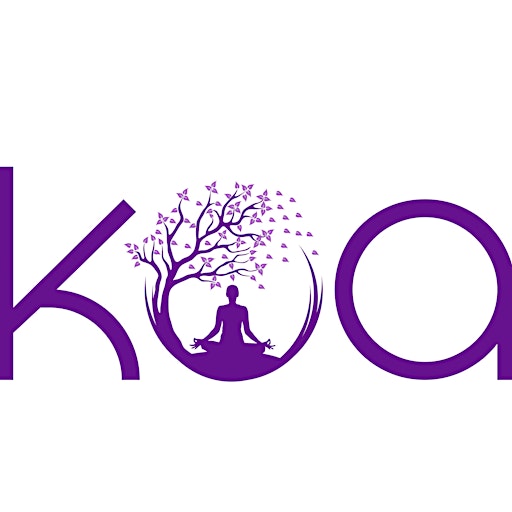 KOA
ABOUT ME
I have travelled the world my entire life, living in many countries including South Africa, France, Switzerland and USA, however my heart was always in Scotland and Edinburgh is now my home. I love new experiences, a challenge, being in nature and strive to see each day as an opportunity. In my free time, I enjoy cuddling up with my cat in front of a roaring fire and spending time with those I love. You will most likely find me dancing freely at a live music event, diving in the ocean, riding free on a motorbike or at a gathering with individuals who want to connect with their breath and heart. Life is to be lived and each day cherished. I am a realistic person who recognises that we all have light and dark days, but also believes that it is how we embrace those days that matters.
I have always felt connected to the environment around me and fascinated by the uniqueness of individuals as well as their ability to change and grow. I have worked in the social sector in various roles since 2001 supporting individuals in achieving their goals and empowering them to believe in themselves. Working in a demanding job I soon realised I needed a better work, life balance and sought for something that would allow me to re-connect with myself and offer me a sense of calm.
I started my journey by studying systemic coaching in 2013 and graduated as a Systemic Coach in 2016. This showed me that there were more productive ways I could manage how I felt, understand why I reacted to certain situations in certain ways and how important the breathing is. It was the starting point of my own personal journey to finding "ME"
In 2018 I had the opportunity to train as a Vinyasa Yoga Teacher and at the same time started my training in Reiki, ultimately qualifying as a Reiki Master and Yoga Teacher. For me, this was a perfect combination of skills, allowing me to combine my faith in connecting with the breath, the power of the earths energy and the feeling of release through yoga poses. Since then I have additionally qualified as a Sound Practitioner, YIN Yoga Teacher and undertaken training in Yoga Nidra.
For me coaching, yoga, sound therapy and reiki, empowered me to reconnect with my body, breath and I feel these practices perfectly compliment each other. I learnt that we are all students of life and once we accept that, then each experience is a learning opportunity. My connection to music, reiki and yoga have supported me through a number of life's challenges and that has made me passionate to share the love and light with others.