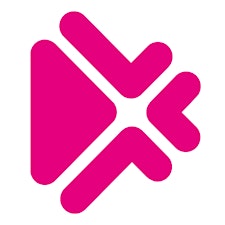 L4N UK - Ladies 4 Networking
L4N UK is a networking meeting for ladies in business.
It's mainly held on the last Thursday of the month, except when they clash with school holidays. If in doubt, please don't hesitate to get in touch by emailing info@ladies4networking.com.
Or follow us here on Eventbrite for the latest updates. 
Croft Myl • West Yorkshire