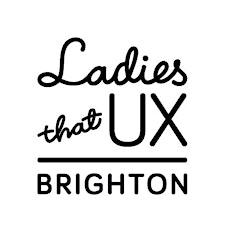 Ladies That UX Brighton
Ladies That UX Brighton is a space for women in the UX community to share, collaborate, and build their UX skills.  This group is also open to women who are interested in UX and would like to learn in a friendly environment.
We plan to run different get-togethers: sometimes with a speaker or a theme, a workshop, or even discuss a particular UX challenge. The atmosphere is relaxed and informal, often with a few drinks to imbibe and a couple of nibbles.  Come join!
Sorry, there are no upcoming events