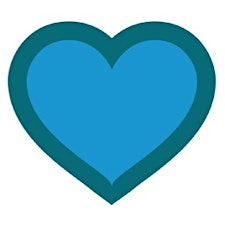 Love Corby

LoveCorby.co.uk is the host of everything great in Corby and the surrounding area.
Whether looking to dine out, explore, entertain the family or even looking for work, then make sure you regularly check the website and follow us on social media. We have information regarding; events, jobs, businesses, shopping, attractions and where to stay and more!

Come and meet Love Corby members and new businesses at our regular networking events.