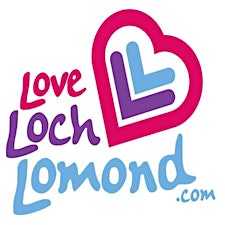 Love Loch Lomond
Love Loch Lomond is an industry-led Destination Organisation, passionate about promoting the Loch Lomond, Strathendrick, West Dunbartonshire and Clyde Sea lochs area as a must-see, year-round quality destination.
The vision for Love Loch Lomond is to grow the volume and value of tourism in the area around Loch Lomond and the Clyde Sea Lochs. It will do this through focusing on the following three strategic objectives:
Love People:

Aspire to be renowned as welcoming, friendly, truly exceptional hosts to our visitors and members.

Love Places:

Offering truly exceptional access for visitors to explore our towns, landscapes and seascapes.

Love Experiences:

Providing exceptional, memorable authentic experiences at all points of the customer journey.
Visit www.lovelochlomond.com 
Sorry, there are no upcoming events