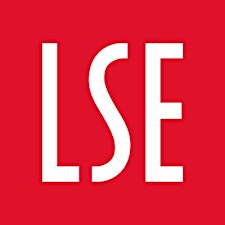 LSE Generate
Generate is the home for entrepreneurship at LSE. With a focus on socially-driven ventures, we welcome all students and alumni who are interested in starting their own business.
We run a series of events throughout the year including our masterclasses, workshops, clinics and our flagship funding competition.
You will find all our events on our Eventbrite, make sure to register and keep innovating!