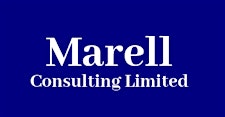 Marell Consulting Limited
Marell Consulting Limited is a specialist consulting company delivering school improvement solutions for independent schools that are inspected by Ofsted. We work in partnership with school leaders to improve the quality of education they deliver and meet the Independent School Standards.
We support independent school leaders to implement systems that ensure continuous improvement and develop truly self-improving schools. Our mission is to take away schools' fear of Ofsted and create a new reality in which inspection is an opportunity for schools to showcase the good work they do.