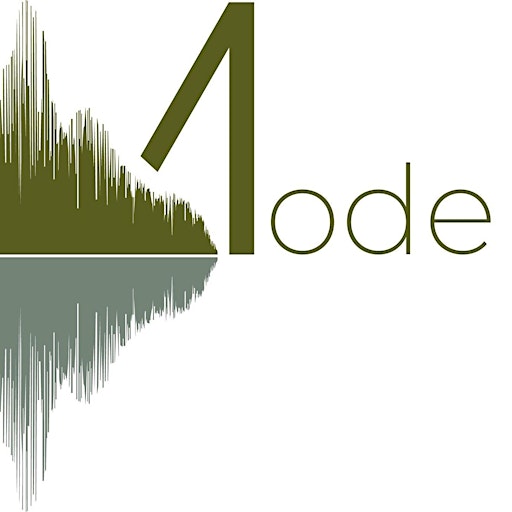 Mode for...
Mode for... was launched in 2008 with an ethos to do what we love and love what we do.
The business is run by creator and Director Tabby Kerwin and it now incorporates three businesses focussed on publishing of sheet music for brass band and concert band, books and magazines, a wedding and event planning business and a coaching and training business which prioritises wellbeing and mental health.
Please enjoy finding out more about Mode for... at www.modefor.co.uk and we can't wait to work with you soon.