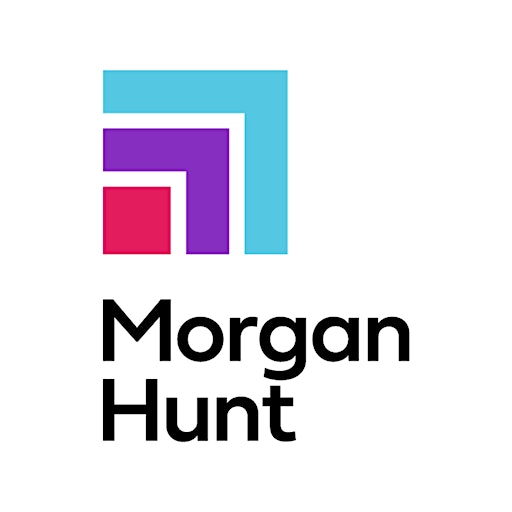 Morgan Hunt
About us
Morgan Hunt is a nationwide recruitment business with a quality-assured reputation for staffing solutions that result in placing talented people into the UK public, private, and not for profit sectors. We bring together people and employers who look for a sense of purpose in the work they do. From managed service to contingent recruitment methods we deliver our clients value in nine key sectors including charity, education, finance, housing, government, professional services, property & construction, social care & health, and technology.
Founded in 1994, Morgan Hunt is a trusted recruitment partner inspiring working lives through purpose and opportunity.
What makes us different?
Our size is our strength
Our size is our strength. We're small enough to care but big enough to make an impact. Genuine passion and enthusiasm for what we do, combined with a deep understanding of our sectors and our ability to respond and adapt swiftly to clients' needs is what makes us unique.
Our success is our people
Our success is our people. We pride ourselves on our commitment to our most important assets – our people – through recognition and rewards. We take care of them so that they can take care of you.
Our values underpin everything we do
Our core values underpin everything we do and are reflected by our people. Respect, determination, teamwork, integrity, understanding and fun are central to how we work with each other and our clients and candidates. Our consultants take the time to understand your needs and are dedicated to guiding and supporting you through the recruitment process.
Our relationships set us apart
Our relationships set us apart. We work closely with some of the largest organisations in further education, housing, social care, charity and more. Our clients trust us with exciting and often exclusive roles, so you can be confident that you'll find an opportunity that matches your skill and ambition.