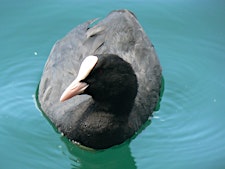 Nature Stuff - Environmental Educators
At Nature Stuff, we are passionate about the natural world and also about providing opportunities for children and families to enjoy the outdoors together!

We run a range of value-for-money, nature-related activities and seasonally-themed events for children and their families during school holidays.

During term time, we run curriculum-linked sessions in Cheshire, Derbyshire and Staffordshire schools, providing hands-on experiences for children to learn from and about nature.

We also provide bespoke nature-related activities for children's clubs and community groups.
Sorry, there are no upcoming events