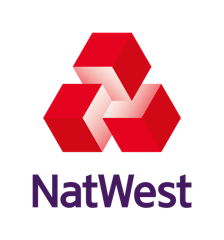 NatWest Entrepreneurship
Welcome to the home of NatWest Entrepreneurship!
Designed to help businesses to start, scale and succeed; our NatWest events areopen to all businessses, from start-up to established. We also have a vibrant online community and digital learning platform for tools and techinques to help you survive and thrive.
Sound interesting? Then what are you waiting for!? Sign up in seconds to our Business Builder at https://natwestbusinessbuilder.com/. This link will take you away from Eventbrite and to our new  platform!

Please look at our comprehensive calendar of NatWest events below designed to boost your knowledge and build your network.