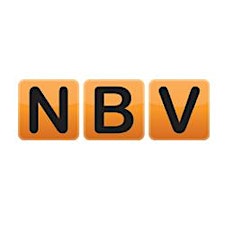 NBV Enterprise Solutions Ltd
Supporting businesses across Nottinghamshire, Lincolnshire, Derbyshire and Leicestershire.
NBV Enterprise Solutions Ltd (NBV) has been supporting business for over thirty years.
NBV's success as an enterprise support organisation is built upon a tradition of openness, creativity, as well as, innovation. NBV works with approximately 12,000 people each year, and assists over 5,000 new businesses per annum across the East Midlands.
We hold ISO 9001 and Investors in People accreditation; NBV delivers a number of proactive development programmes whilst providing accessible business start-up support, mentoring and continued assistance to new, growing and established businesses.