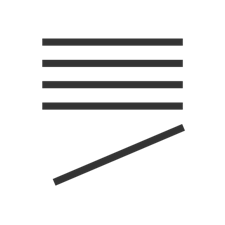 nonclassical
"conducive to optimism about the future of classical music" **** The Times (April 2016)
nonclassical is a music promoter, record label and events producer presenting the best new classical, experimental and electronic music. Crossing genre and defying convention, we develop, produce and promote innovative music – supporting emerging artists and bringing new music to new audiences.
Founded in 2004 by composer Gabriel Prokofiev, nonclassical began as a clubnight focused on presenting new music in non-traditional performance spaces. We have since presented events across the UK and worldwide, and our record label is home to artists including Tansy Davies, Aïsha Orazbayeva, Gabriel Prokofiev, Langham Research Centre, Tom Richards and many more.
nonclassical is based in London and led by Executive Director Eleanor Ward with a small, but perfectly formed team.
The Victoria Dalston • London
£6 - £10