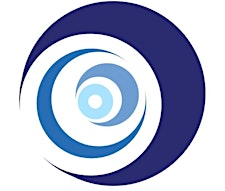 OrganisedWell
I am Laura Williams, founder and Professional Organiser for OrganisedWell.
I help people to declutter their homes and organise their possessions through my virtual organising sessions and face-to-face support services. Together we create more calm space, organise possessions and improve routines, saving time, money and energy.
I am offering these workshops to help those people who want to declutter by themselves but want a little help getting started or progressing their projects.
I am sensitive and discreet with a practical approach. I provide guidance and support to enable my clients to confidently tackle the chaos and overwhelm caused by excess possessions and disorganisation.
APDO member, insured, ICO registered and DBS checked.
Sign-up to receive my monthly newsletter straight to your inbox via my website.