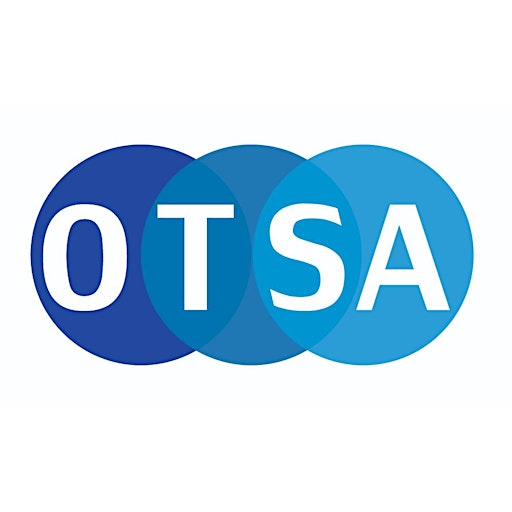 OTSA
OTSA is a partnership of over 300 schools and organisations who share the belief that we have a moral responsibility to work together for the benefit of all children and young people. Within every school there is invaluable expertise, outstanding practice and great leadership but all schools also have areas for development. We believe that by working together to identify and share expertise we will help to develop a school-led system for self-sustaining improvement.
OTSA is a provider of Initial Teaching Training, NQT Induction, Professional Development, School to School Support and School Recruitment.
Please note that course fees shown include VAT which is usually recoverable by schools.