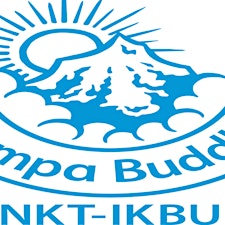 Potala Kadampa Buddhist Centre
Potala Kadampa Buddhist Centre, based in Belfast, is a special place of tranquility, rest, reflection and friendship. It is frequented by a diverse cross-section of the community who share a similar wish to make their lives meaningful, by finding lasting peace and happiness from within, and by helping others to do the same.
Potala Centre offers a variety of meditation classes, day courses and meditation retreats that are suitable for everyone, from beginners to more experienced meditators.
Our bright and spacious meditation room offers scenic views over Ormeau Park and the Centre is only a short distance from Belfast City Centre.