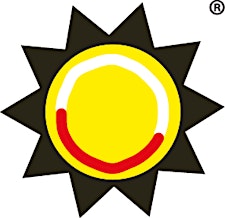 Primary Engineer
Primary Engineer is a not-for-profit organisation established in 2005. Our aim is to encourage young people to consider careers in STEM related professions.
We believe that Science, Technology, Engineering and Mathematics are key subjects in securing positive opportunities and career paths for future generations, and that this begins in Primary school.
'STEM by stealth' was coined by a teacher after attending a Primary Engineer course. It summarises our work exactly: practically applying Mathematics and Science to design and make activities, leaving both children and teachers inspired. Our work is supported by industry, education and the Institution of Mechanical Engineers.
Please see the information on each event, this will advise you the amount of time and commitment that is needed for each of our projects.
Sorry, there are no upcoming events