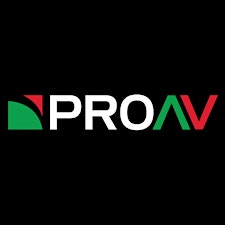 ProAV Academy
ProAV is an experienced international supplier of professional video production equipment.
ProAV Academy is our new training program for high quality learning in the UK.
Which includes training sessions for video enthusiasts, professional photographers, camera operators, filmmakers and more. Whatever your level and experience, ProAV is able to provide you with suitable high quality educational courses.
Check our available courses below.
Sorry, there are no upcoming events