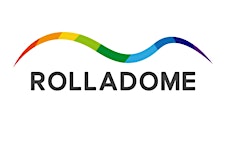 RollaDome All Skate...
Who we are

RollaDome All Skate is a Charity,not forprofit organisation.
We delive the complete rollerskating package from skating lessons and training to roller discos.
We are made up of committed team members who are all keen to make a difference to young people's lives by encouraging them to be active, learn a new skill, stay healthy and participate in a recreational and competitive sport.

Sorry, there are no upcoming events