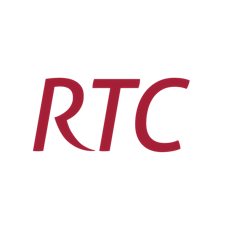 RTC North Ltd - SCNE
Celebrating 30 years of helping businesses innovate, compete and grow, RTC specialises in the commercialisation of new products and services, we work with individuals, businesses and the public sector to help create more innovative and vibrant economies.
Visit www.rtcnorth.co.uk for more on services, new programmes and new training courses for companies looking to grow.
Established in 1989 as the Regional Technology Centre for North East England, RTC has offices in Sunderland, Leeds, and Daresbury and is one of Europe's leading technology transfer companies with a trusted reputation for delivering services in innovation and business growth.