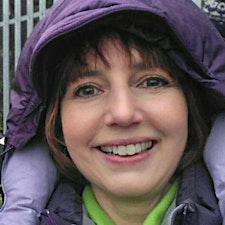 Sam Johnstone
Business owner at S.A.M - Secretarial & Administration Management
A highly skilled, flexible and motivated Freelance Virtual Assistant with 20+ years experience. 

My mission is to provide time-poor entrepreneurs, coaches and business owners with a cost-effective solution to help manage those essential administration and social media tasks that every business needs but not every business owner has enough time to do. 

I have worked all my life in the offices of various organisations. As a result, I now have a wealth of experience and knowledge to offer. A driven and natural organiser and leader, my career has included organising / running fundraising events, charity administration including the recording and claiming of Gift Aid, managing teams, teaching Business Administration, first aid management; training, implementing and running a MIS system, writing and implementing policy, legal administration and a whole host of other tasks too numerous to mention. More recently I have been running Mailchimp and email marketing workshops and 1:1 sessions.